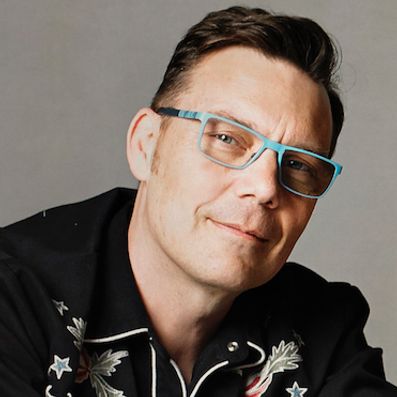 Calgary Dueling Pianos
Calgary Dueling Pianos was founded in 2010, and has since performed over 500 corporate shows, weddings and private parties
Keith has also been performing Dueling pianos in night clubs such as New York New York and Aussie Rules since 2005.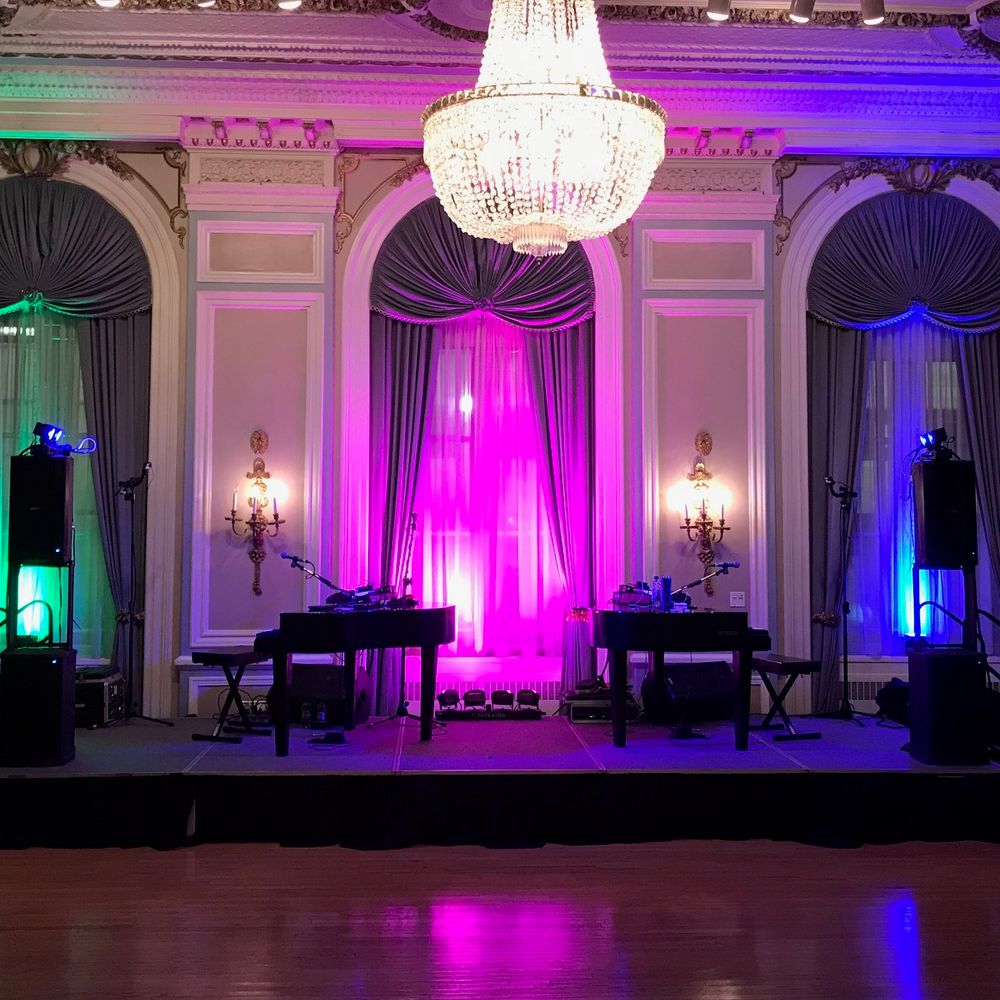 Our set up
soiund and lights
Our stage set up includes:
2 digital pianos with custom piano shells.
2 drum machines
L.E.D lighting
Our sound system is a Bose F1 system, that will easily provide sound for audiences up to 350 people. For slightly larger audiences, or shows in the round, we can easily double the sound system. For audiences of 600 people or more, we recommend our clients hire a professional sound company.